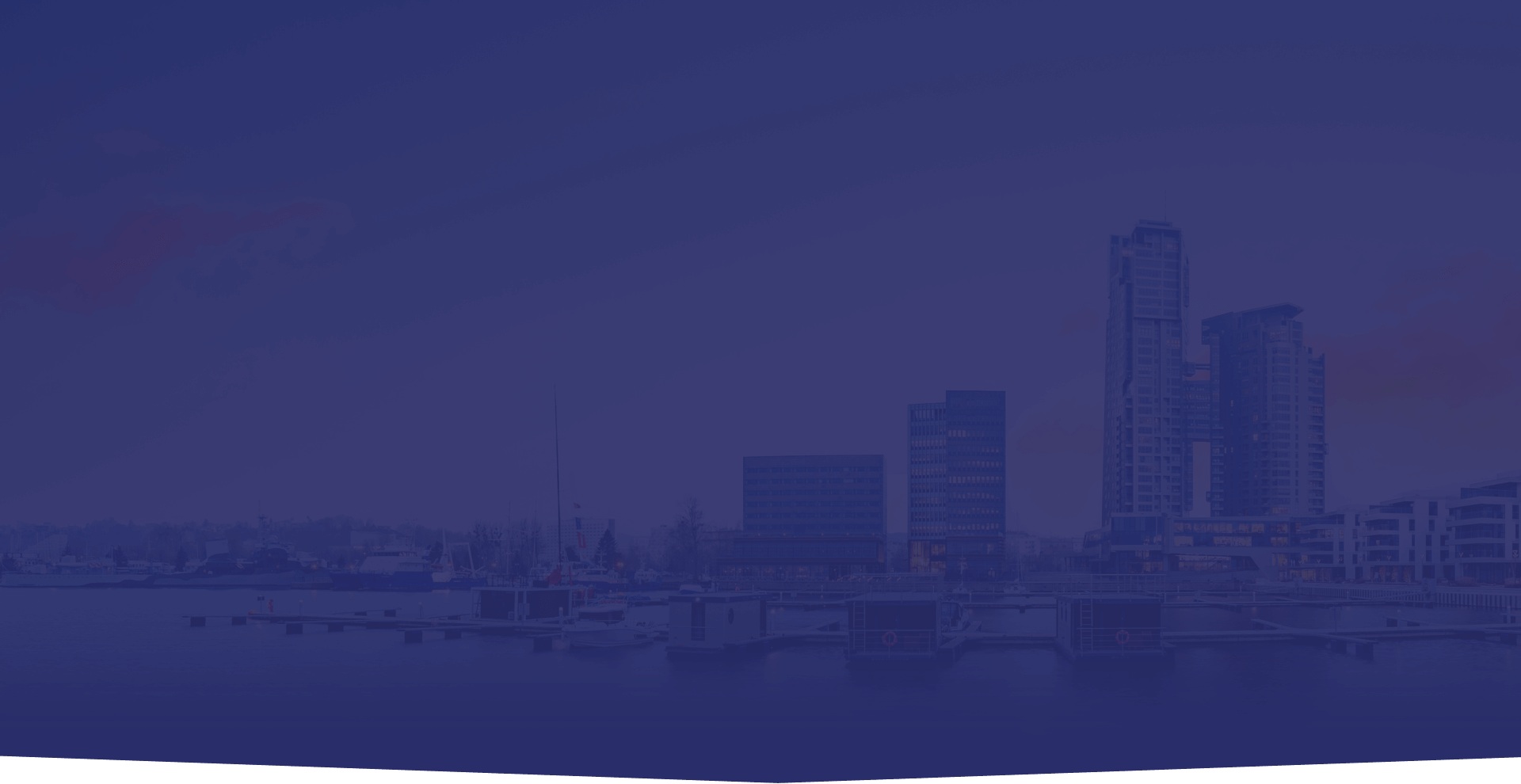 NEED LEGAL ADVICE?
CONTACT US
SIEDZIBA KANCELARII
ul. Śląska 53 lok. B202 / B203
81-304 Gdynia
Xenon Business Park
NIP: 578 309 41 54
OPENING HOURS
FROM MONDAY TO FRIDAY

9:00 - 17:00
At the Client's request, we may hold a meeting outside of our Law Firm's working hours and our headquarters.
At the same time, we encourage you to contact us 24/7 via e-mail.
telefon kontaktowy

+48 797 392 234
Adres e-mail

kancelaria@radcaprawny-trojmiasto.pl
Powszechna Kasa Oszczędności Bank Polski S.A.

52 1020 1853 0000 9602 0247 8923
Bearing in mind that the current regulations provide for the examination of cases remotely (the so-called online hearings), we represent Clients before courts across the country.